Innovative Desgin Tricycle with new eco materials
As a professional toddler tricycle supplier, we often think and develope kinds of materials to upgrade the trike and scooter, to make our toddler device to be top class .
What we can supply you for the kids device?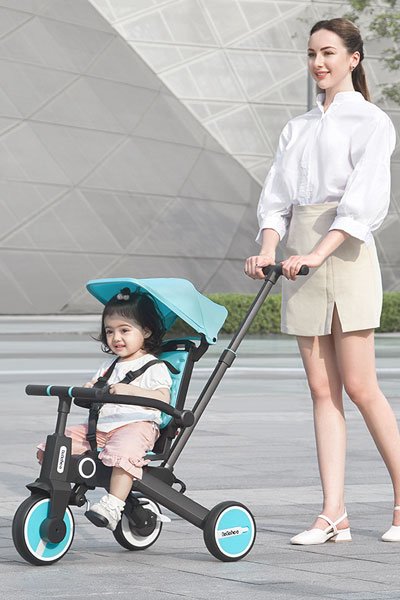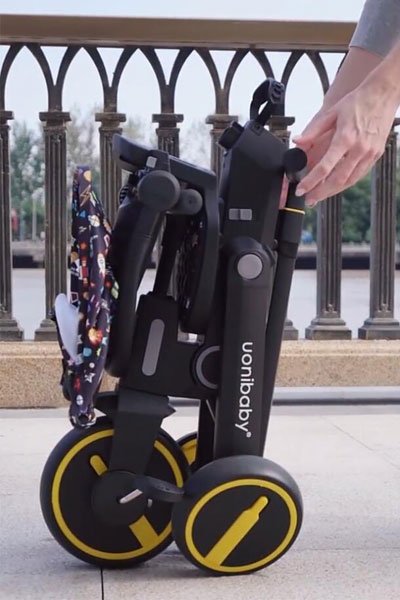 Wish Every Kids Like our Tricycle / scooter, and help them be smart and like to do sports,develop a good habit ; We we keep on developing better toddler device to let more kids have fun in the
In a professional toddler device partners trust us much, they also have got many happy end-use clients, and more and more toddlers in the world start to driver Uonibaby's tricycle and scooter, contact us today if also intersted to be our partner !
Sales Agent / Distribution
We are looking market sales agent, welcome to enquiry